Accounting solutions for your new company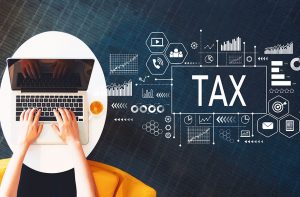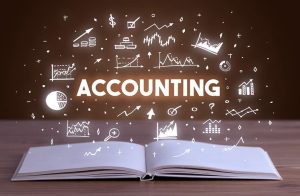 Our highly qualified and experienced accountants provide first class accounting services that help you to keep control over your local statutory accounting obligations and stay compliant with a diverse range of regulations, standards, and reporting requirements.
Our corporate clients entrust us with many or all of their accounting and reporting functions, as we have extensive expertise to assist them with their daily financial challenges.
It is well known that perfect legal, accounting and tax representation are the foundation for proper communication with the tax authorities. We are ambitious and proactive in our thinking and this is why help to operate your business efficiently and responsibly.