COMPANY COMPLETE LEGAL COVERAGE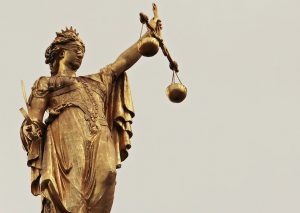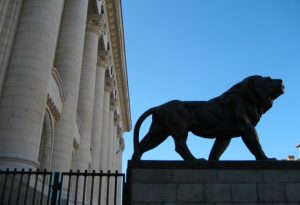 The regulatory requirements all over the world are becoming more and more complex and the situation in Bulgaria is not different.
We can help your company to be compliant with all global and local legislation to practice sound governance.  We take care of the legal administration of your company in whatever stage of the life cycle your company may be in.
From setting up to the day-to-day management, all the way to liquidation, we provide the support you need to manage the operations of your office(s).
Our services include:
Day-to-day legal services

Transaction management

Maintaining statutory records

Organizing shareholders meetings

Organizing board meetings

Preparing legal documentation, etc.