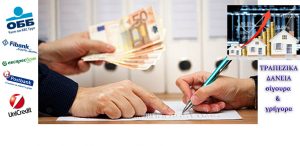 We provide Intermediation services that will enable your company to apply for and ultimately obtain bank loan in Bulgaria.
Our team has extensive experience in the banking sector. We have advised our clients in numerous transactions which required bank lending, resulting in an excellent relationship with many of the banks established in Bulgaria.
In summary, we can offer:
a) Professional evaluation and analysis of the financial statements of your company;
b) Preparation of a specific business plan and establish a contact with a specific bank;
c) Help you negotiate the best possible terms and conditions for your loan.
To approve the provision of a loan to a company, the bank(s) will first have to obtain all details behind the rational for the requested funding and receive a credit committee approval for the transaction. Due to our strong relationship with the bank(s) we can arrange for smooth process.